We deliver more than a web solution… Peace of Mind
We blend technology, creativity and e-strategy to realize your business objectives via web-enabled solutions. Our approach is collaborative as we believe in the Customer's involveme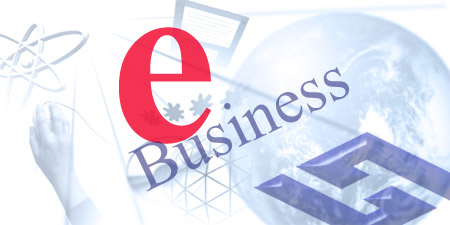 nt throughout the project. We work jointly to develop a strategic e-business plan and follow our disciplined methodology to execute and deliver the results. Solutionhaus' comprehensive array of software services range from hourly consulting to fully outsourced e-Business solutions.
Our web solutions are tailored to the unique requirements of each individual Customer and include:
Strategy and Planning
Logo/Corporate Image design
Technology Assessment
Analysis and Architecture
Project Management
Interface Design
Custom graphic design
Database Design
e-Commerce Development
Application Development
Third party Integration
Content Management
Security
We provide both fully-automated sites that can be self-administered by our Customers, as well as ongoing maintenance services for each of our sites. We understand that, most likely, web development is not your business. So we make it our business to ensure your vision is translated into the often confusing world of the Internet.
Solutionhaus is uniquely qualified to transform your e-Business vision into reality.